Social Media
IMB
Creating social media content for a finance programme
We seek to become a strategic partner for software companies and help them build, maintain, and scale a profitable business through digital marketing.
For IMB we have create content for financial programe and we include all the funcions and all the updates.
Our goal is to ensure that we are able to drive more opportunities and sales in a profitable way.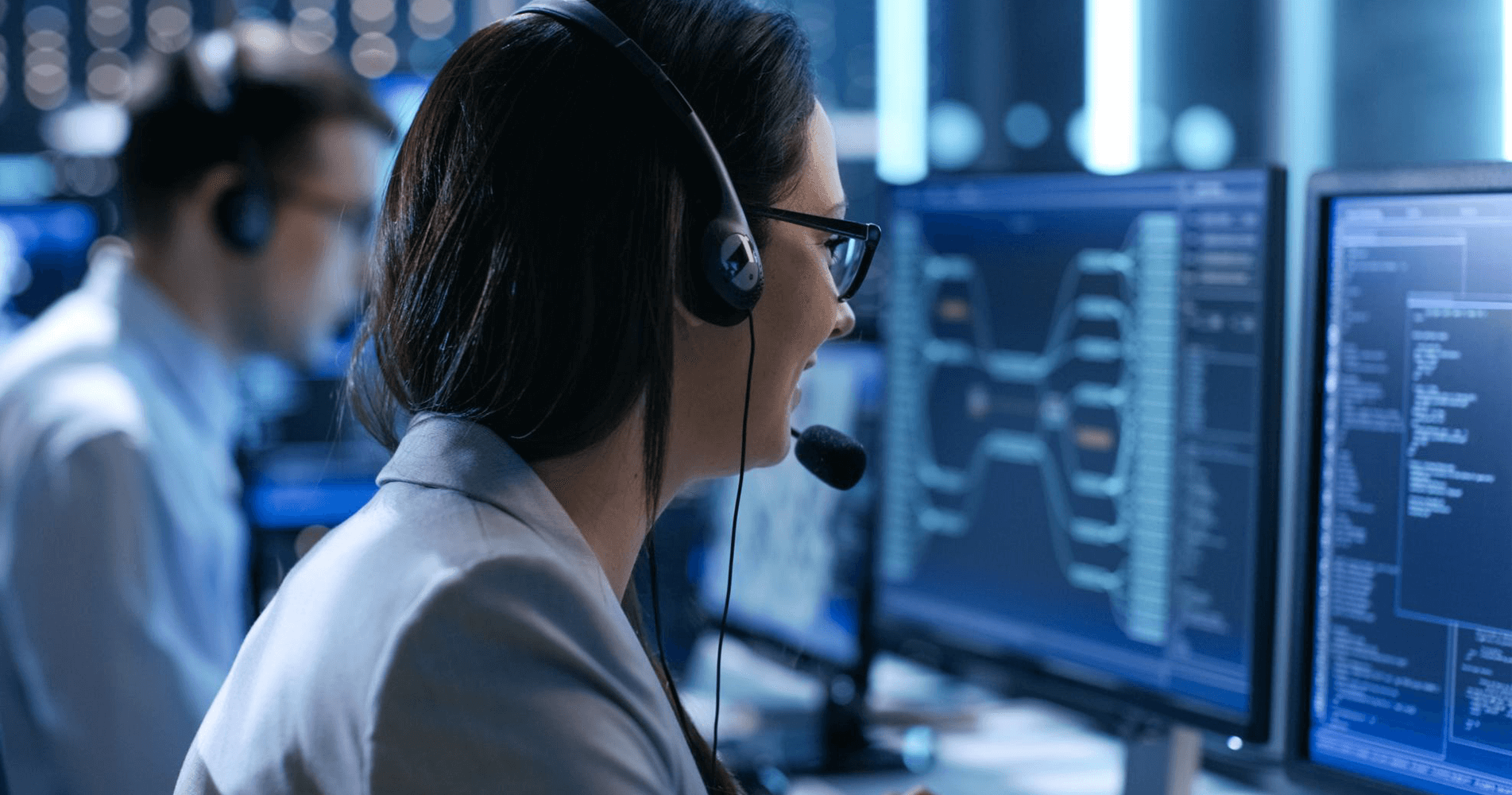 We provided a seamless look in multiple online platforms and boosted the growth through compelling visual messages.